Is Cosmetic Nose Surgery Right For You?
Rhinoplasty can be performed on men and women of almost any age. However, it's usually recommended that young people wait until facial growth is complete - about age 13 or 14 for girls and 14 or 15 for boys. If you are a teenager, having the procedure should be your own idea.

The Best Candidates For Eyelid Surgery
You may be a good candidate for rhinoplasty if you have any of the following conditions:

What Should I Expect From The Consultation?
A consultation with Dr. Novotny is the first step to learn how cosmetic nose surgery can improve your appearance. A consultation is designed to fully educate you about cosmetic nose surgery in a non-pressured environment, and will include:

A discussion of your goals and an evaluation of your individual case
The options available in

cosmetic nose surgery

The likely outcomes of

cosmetic nose surgery

and any risks or potential complications
The course of treatment recommended by Dr. Novotny
Dr. Novotny will also answer any of your questions

.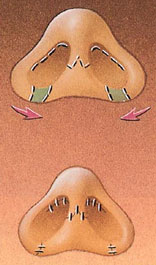 If your nostrils are too wide, the surgeon can remove small wedges of skin form their base, bringing them closer together.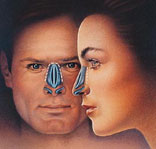 Incisions are made inside the nostrils or at the base of the nose, providing access to the cartilage and bone, which can then be sculpted into shape.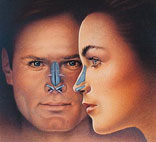 Before surgery, the surgeon marks the incision sites, following the natural lines and creases of the upper and lower eyelids.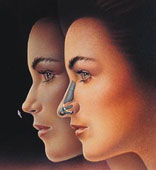 Trimming the septum improves the angle between the nose and upper lip.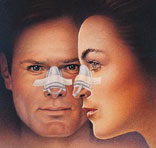 A splint made of tape and an overlay of plastic, metal, or plaster is applied to help the bone and cartilage of the nose maintain their new shape.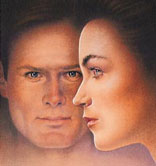 After surgery, the patient has a smaller nose, a straighter bridge, a well defined nasal tip, and an improved angle between the nose and upper lip.