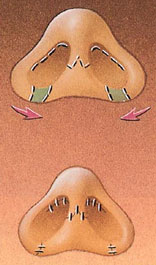 If your nostrils are too wide, the surgeon can remove small wedges of skin form their base, bringing them closer together.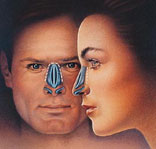 Incisions are made inside the nostrils or at the base of the nose, providing access to the cartilage and bone, which can then be sculpted into shape.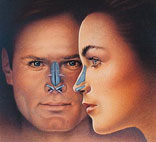 Before surgery, the surgeon marks the incision sites, following the natural lines and creases of the upper and lower eyelids.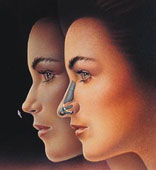 Trimming the septum improves the angle between the nose and upper lip.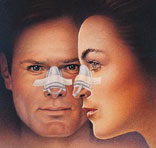 A splint made of tape and an overlay of plastic, metal, or plaster is applied to help the bone and cartilage of the nose maintain their new shape.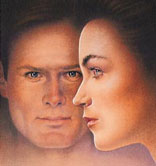 After surgery, the patient has a smaller nose, a straighter bridge, a well defined nasal tip, and an improved angle between the nose and upper lip.